Bavaria Germany shines on the European stage
01 Jan 2019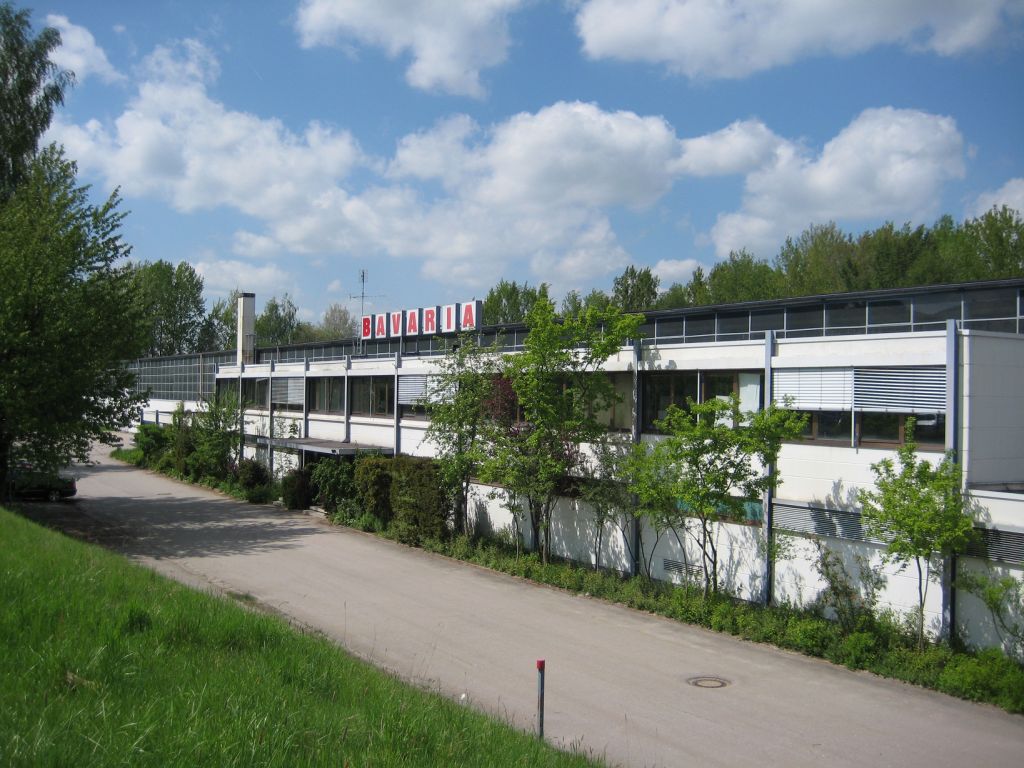 Exports from Bavaria Egypt to Bavaria Germany increased by 35% in 2018, the company data shows. The exports are generally 1 kg and 2 kg car fire extinguishers, chemical dissembling devices, powder and foam devices, as well as auto-extinguishing system.
All the devices are made in Egypt.
Bavaria Germany is ranked forth on the European level.