Fire Fighting School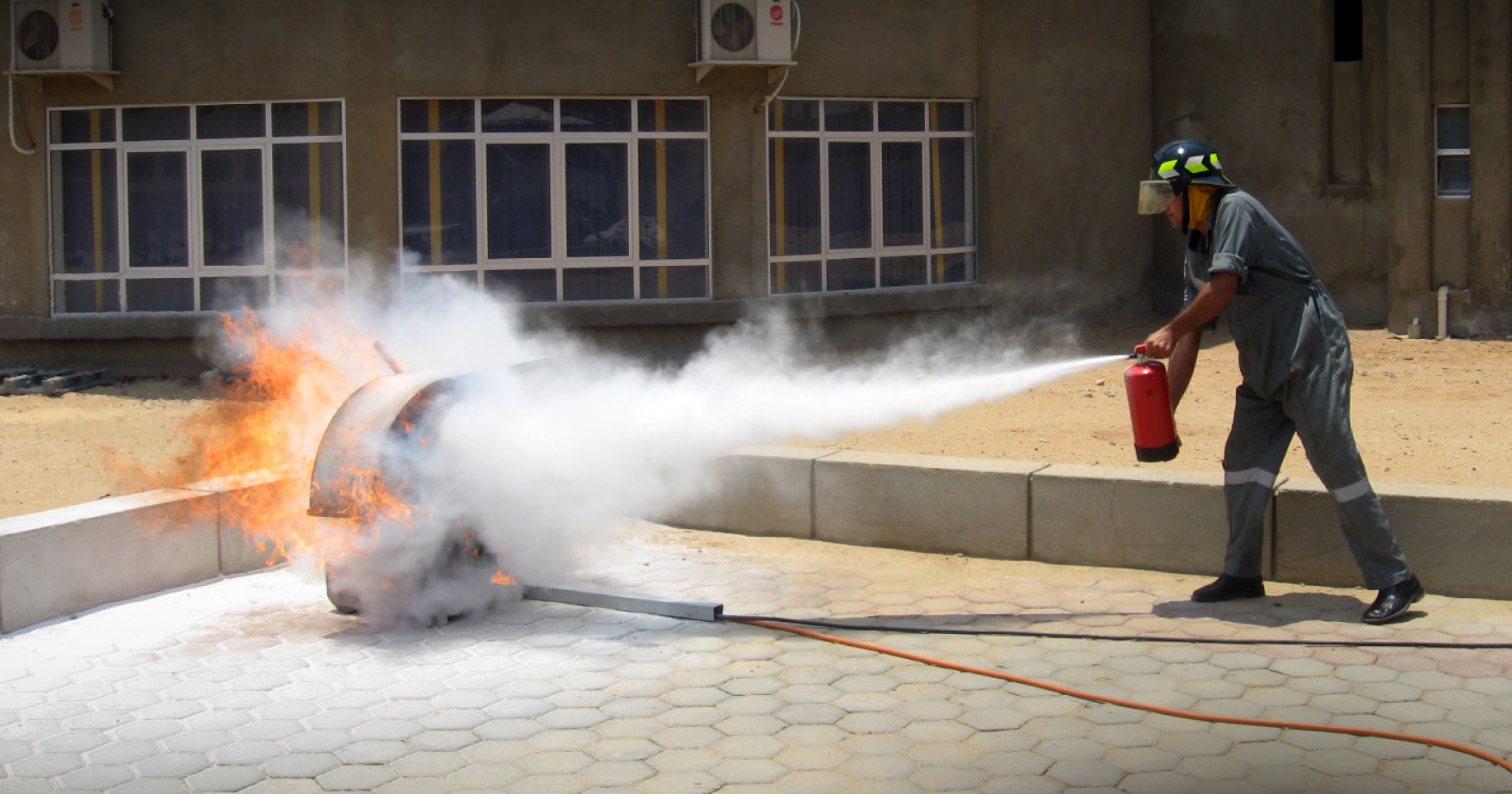 BAVARIA Egypt, the pioneer manufacturer of firefighting equipment in Egypt and the Middle East, has established its training center, BAVARIA Egypt Firefighting Training Center, at the new industrial city of 10th of Ramadan, about 50 km northeast of Cairo. It is the most developed and up-to-date firefighting training center in the Arab region.
The Center's courses cover a wide range of fire protection and firefighting aspects, from first aid provision and initial care to fire prevention and firefighting planning and commandment, including Occupational Health and Safety management (OH&S) management courses. The training strategy is based on various differentiated levels of required skills and subject matter knowledge. Emphasis and attention are given to practical training and skill development.
BAVARIA's Training Center is the first to introduce simulation drills in firefighting training in Egypt. The Center is well equipped with training aids, life-size firefighting equipment, and simulators. The Center management ensures the use of environmentally friendly ignition devices and training methods. Lecturers and trainers are chosen from among the top professionals of their area of expertise.
The training curriculum is designed to help corporate personnel improve response times and enhance safety. For more information on the different courses, review the course plan details below. Special training courses could be developed and tailored according to the clients' specific needs and requirements.