Our Values
Our values serve as a compass for direction and orientation in all our actions and activities.
Quality
Customer Satisfaction
Innovation
Talent Development
Integrity
Teamwork & Supportive Work Environment
Commitment to Safety & Environment
Corporate Social Responsibility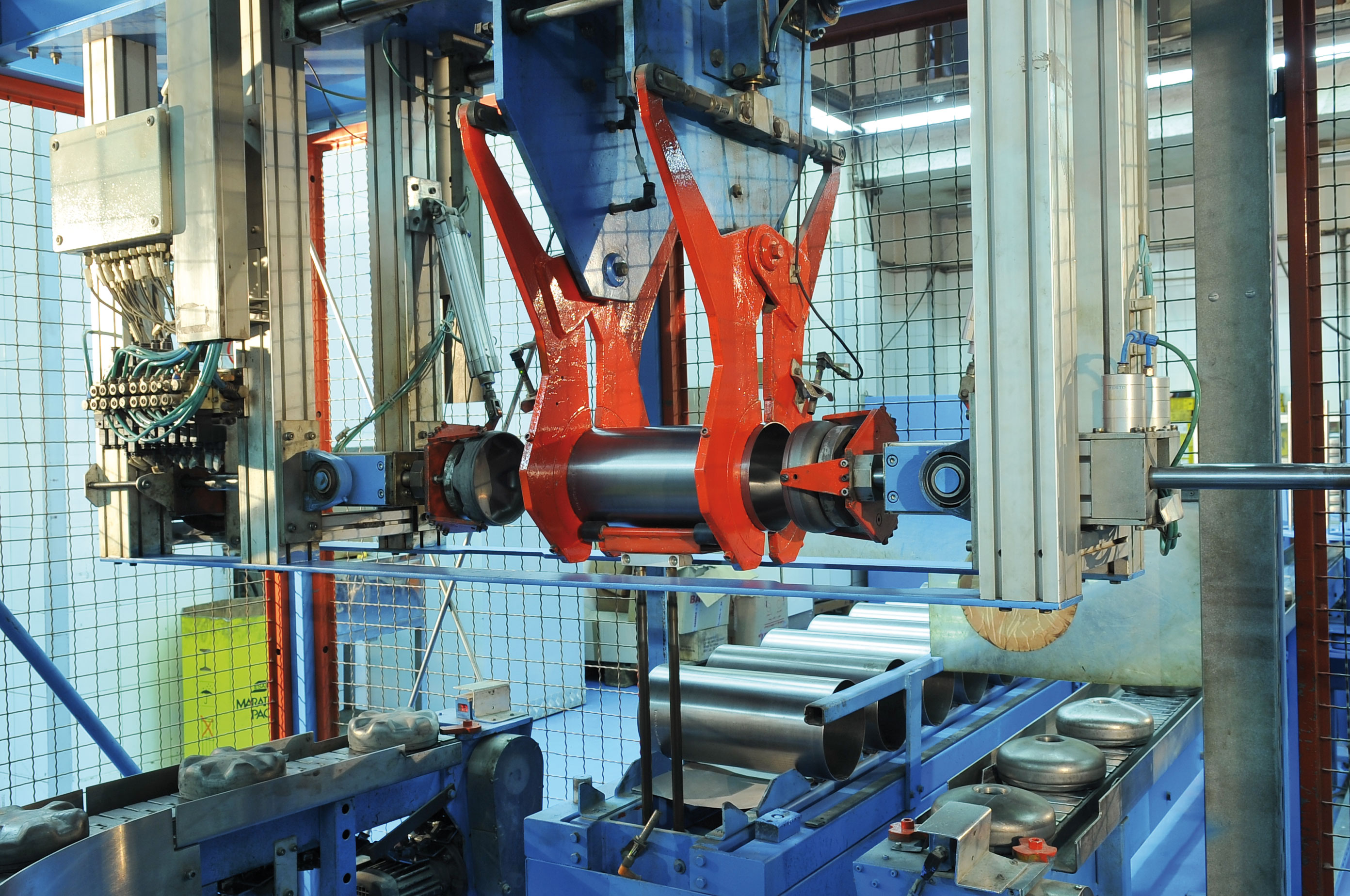 bria
We are dedicated to the highest quality in all the products and services we provide. Quality is the uncompromising standard we set for ourselves throughout our operations and activities. Quality work is the primary component of quality products and the source of our reputation for excellence and high standards.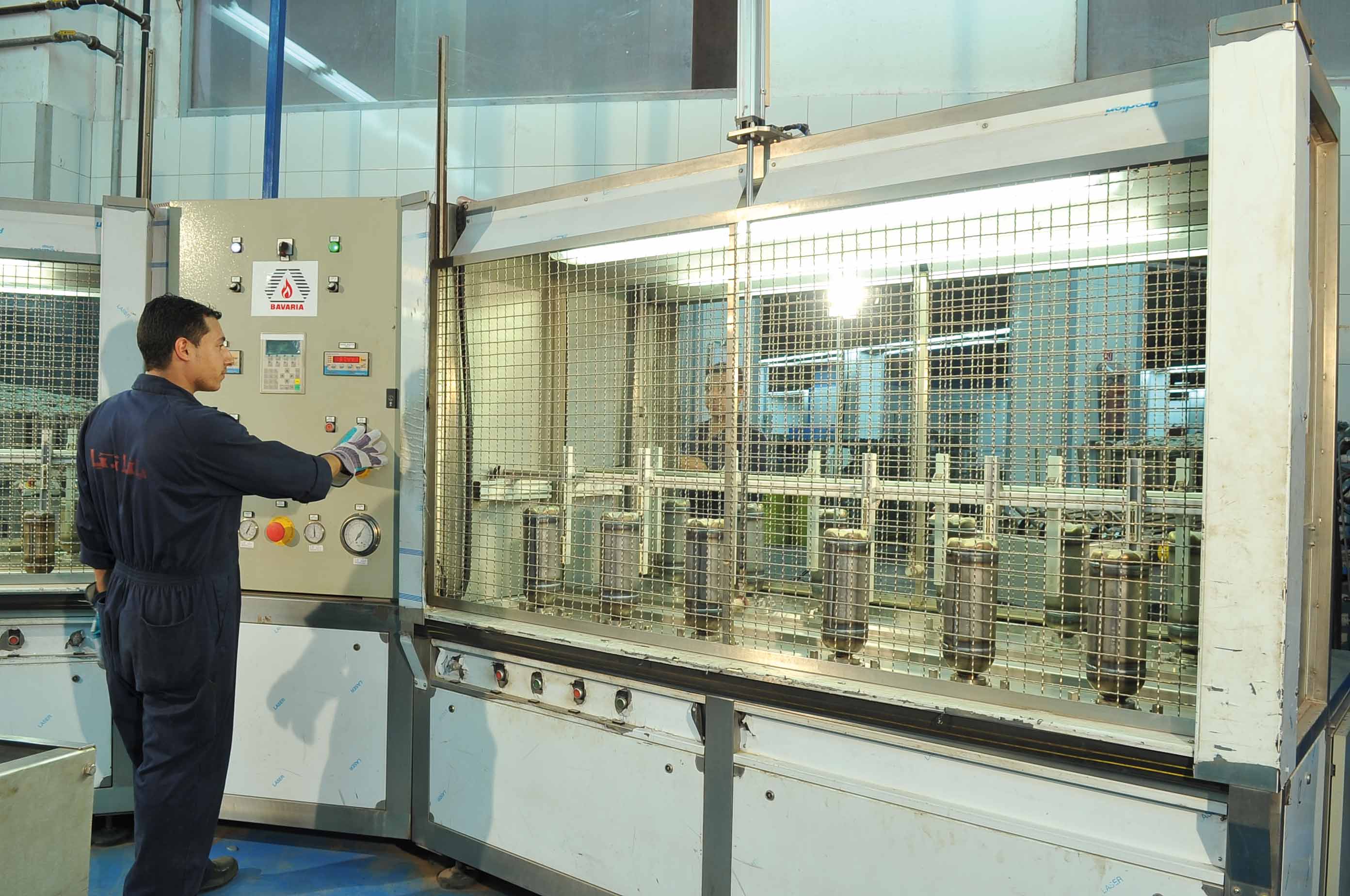 We care to understand our customers' needs and serve them accordingly in a timely manner. We go the extra mile to exceed expectations and create a superior customer experience. We seek to foster communication and build effective & long-term relationships that earn our customers' respect and loyalty.
With dedication and a strong sense of urgency, we aim at delivering a standard of service that is viewed as an industry benchmark.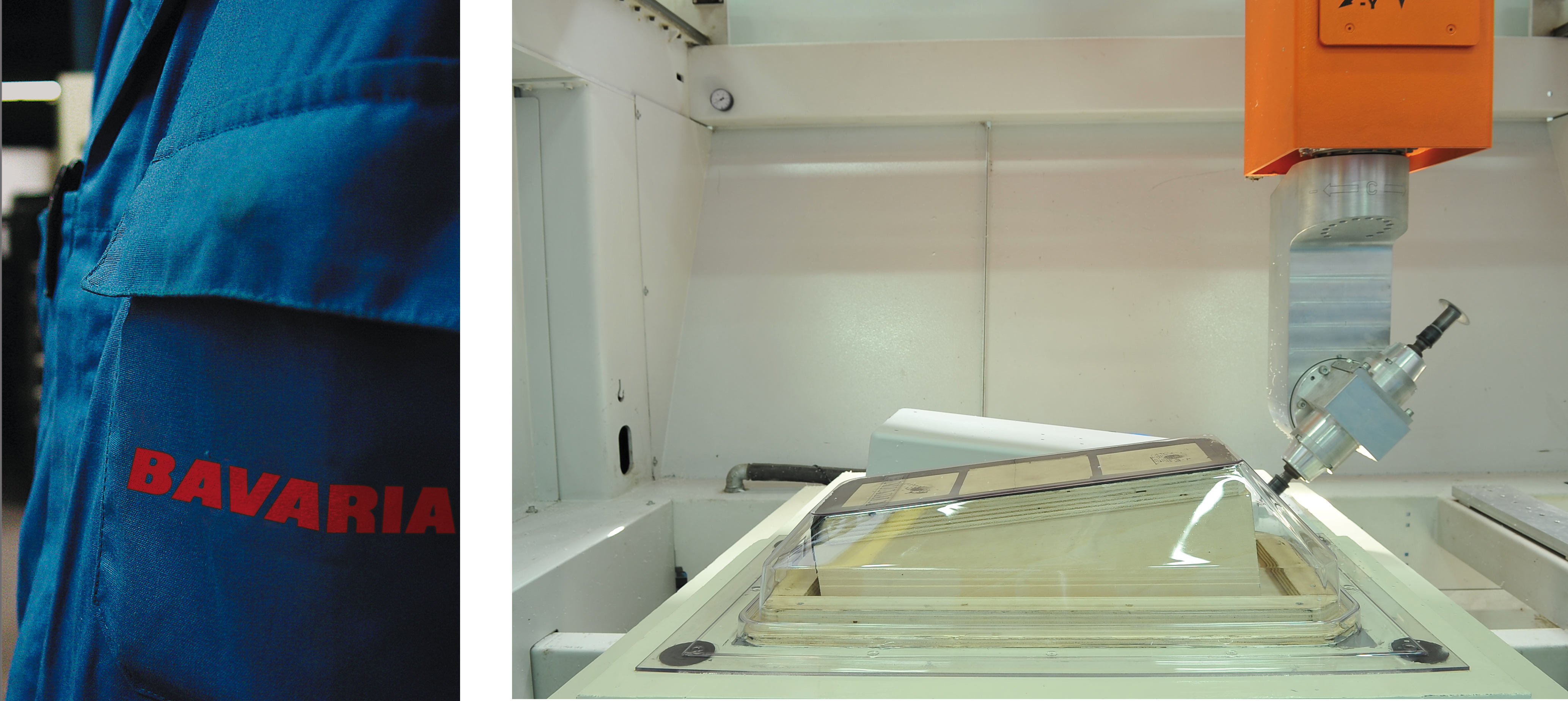 Innovation is the key to Bavaria's ability to translate fresh ideas and original ways of doing things into new products, creative material and process development. On average, we invest 5% of our annual turnover in R&D to further develop our product mix and keep a competitive edge. Innovation is the life force of our company and the stimulus to continue being proactive, initiating change and development.
At Bavaria, we seek to provide a learning environment capable of nurturing and unfolding the full potential of each individual and the company's. We value and promote the development of our people and strive for the company's continuous improvement & growth. We share experience, learn from past decisions and embrace change, aiming at new heights of achievement.
We, as a team and individually, demand higher standards of integrity and professional ethics. We value transparency, fairness and accountability in all aspects of our work and expect the same in return. We act as responsible corporate citizens honoring our commitments to customers, business partners and company resources, with the respect they deserve.
Teamwork & Supportive Work Environment
Creating a collaborative work environment has always been one of the core values in building up Bavaria as we know it today. We believe that our success relies upon our collective energy and talent, directed towards common goals.
We strive to provide a motivating work environment marked by mutual respect & trust, personal dignity and support to one's skills and abilities. We invest in long-term employee and worker relationships, nurturing a sense of belonging and ownership to the company and care for each individual's family.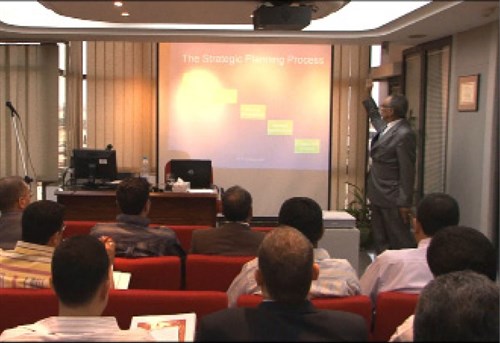 Commitment to Safety & Environment
We feel it is part of Bavaria's social responsibility to adhere to the standards of safety and hold on to eco-friendly production and development. Our environmental management efforts undertake three fundamental commitments:
- Pollution Prevention
- Compliance with Environmental Laws and regulations  
- Continuous Improvement of our Environmental Management Systems (EMS)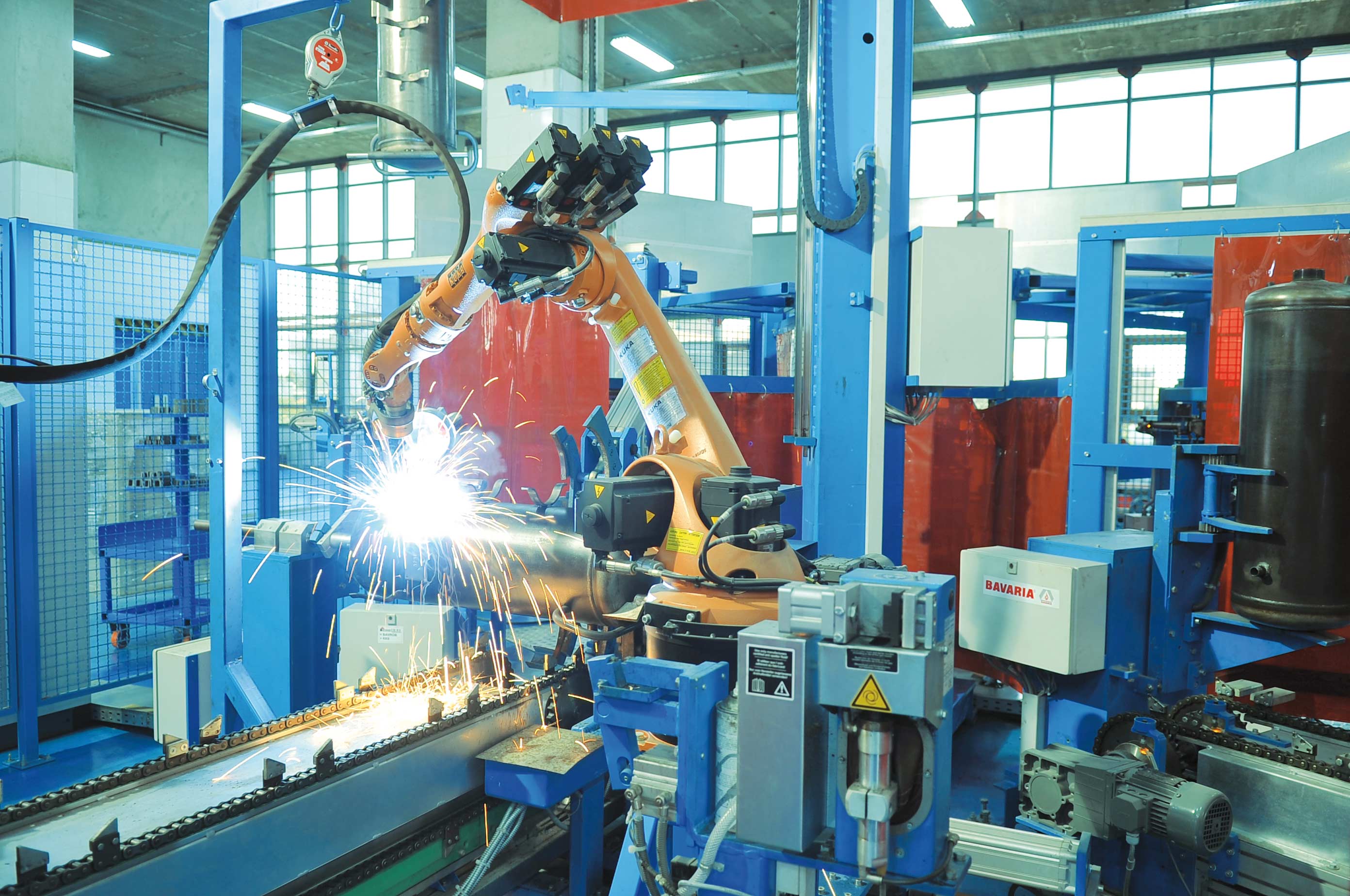 Corporate Social Responsibility
We take active interest and involvement in our local community, seeking to serve the needs and well-being of the community as well as fulfill our responsibilities towards it.